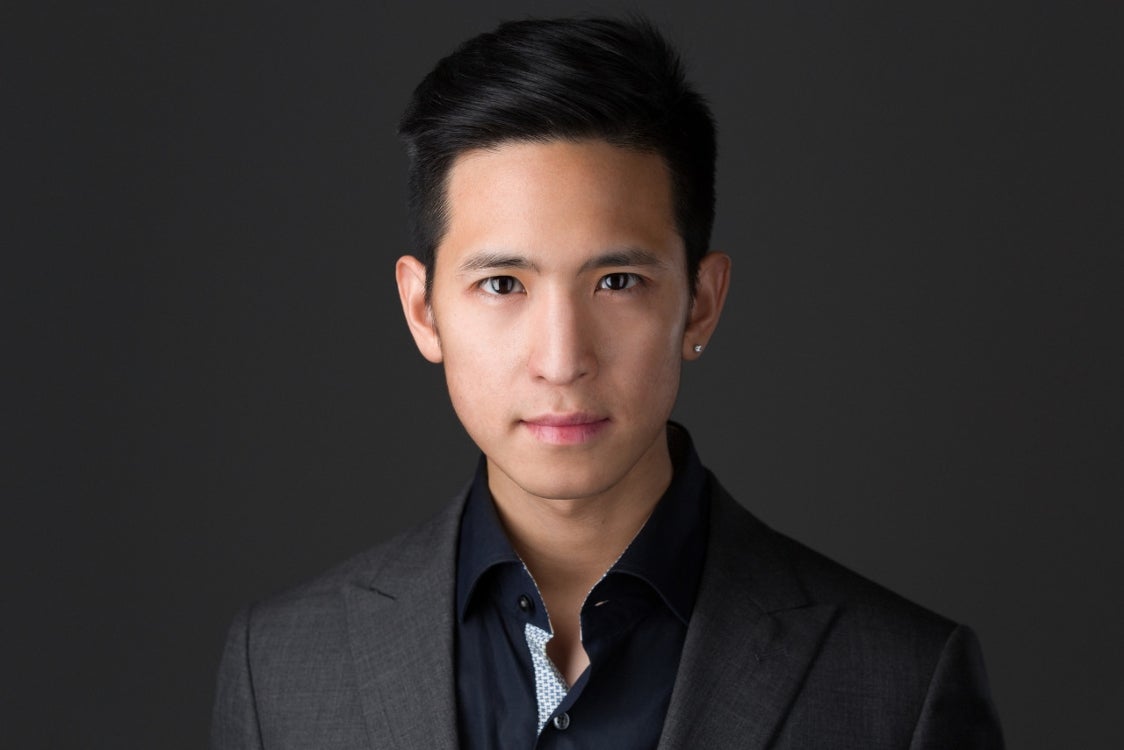 #1 in Individual Sales Dollar Volume at RE/MAX Real Estate Services in 2017
Growing up in Vancouver through all my teenage life after immigrating from Taiwan was the big East meets West transition. Through secondary & university years, I have consistently kept myself busy in starting various business ventures.
While studying in University of Western Ontario for Psychology degree, I fell in love with Real Estate. Fascinated by architecture and land development; seeing how a city transform over the years.
Early stages of my Real Estate Life, I began focusing on the investment side. As I grew more attached to Real Estate, I began assisting others in the purchase and sale of normally the biggest asset in one's family - property.
I believe in constant self-improvement. While not helping clients with Real Estate, I attend educational seminars on Real Estate and Finance. Currently, I'm on a pursuit to earning a CCIM designation in the near future. These knowledge empowers my clients to make more informed investment decisions.
Whether dealing with a family moving on to their next chapter in life or investors creating wealth through real estate, my passion for people and the business have assisted me in helping my clients through their big transitions in life. My familiarity with both Eastern & Western culture ensures I help my client grasp the entire market place while marketing their properties.
I often imagine myself as the seller or the buyer as I'm assisting my clients on their Real Estate transaction, I believe this is the mentality I need to be in to helping my clients in reaching their goals and take my services to the highest potential.
Wouldn't you want someone as devoted & motivated to work with you?
If you have any real estate related question, feel free to give me a call and chat!
"Helping You Move Forward"
604.671.0700