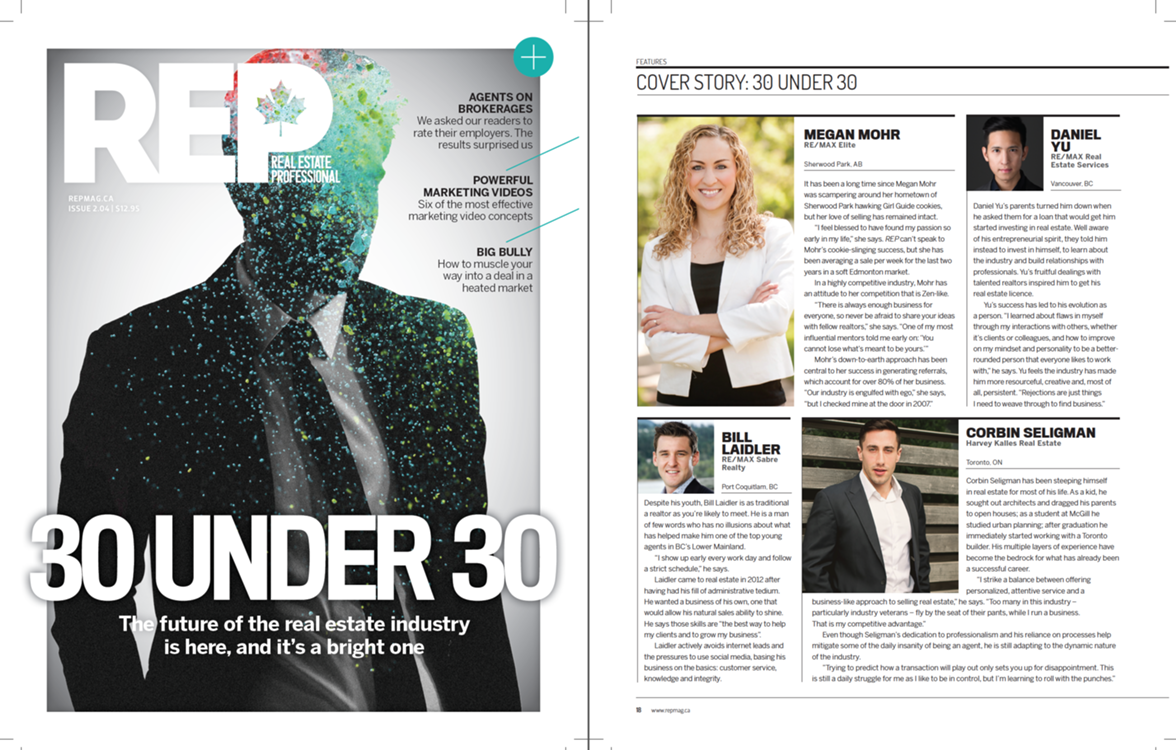 In Greater Vancouver, it's essential to embrace our multi-culturalism & understand it's frequent different ethnicities cross paths in the Real Estate Market. We are fluent in both Mandarin & English.
在溫哥華這多元化的城市裏,我們團隊精通英文和國語,讓我們更好的幫助客戶,讓房地產買賣的過程中能更安心。
Our team consists of all the expertise you will require in having a smooth experience in your transaction. From preparing a property to market to legal services for closing. 

To gain the greatest advantage of our services, please feel free to give Daniel a call so we can custom tailor to your unique needs.
Our greatest joy will be to help you, in assisting you in your important decisions and putting every ounce of our efforts in helping you move forward with your Real Estate goals.