Development Sites - Assembly & Acquisition
We Specializing in Land Acquisition and Disposition for Properties with Redevelopment Potential.
For Exclusive Offerings, please directly call 604.671.0700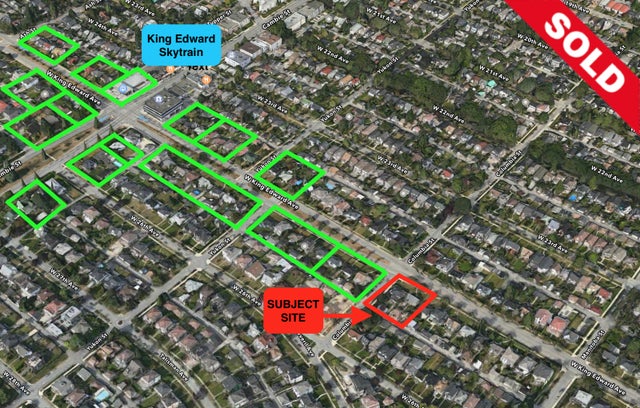 Land in Cambie, Vancouver West
Cambie Corridor Phase 3 Development Site The Subject site is on South East Corner of West King Edward Avenue & Columbia Street. Two blocks East of King Edward Canada Line Skytrain Station. Two blocks north of Kingcrest Park. Cambie Corridor Phase 3 Spring Expo in June 2016 stated subject block is in the focus area for potential ground-oriented hous ... read more.
Exclusive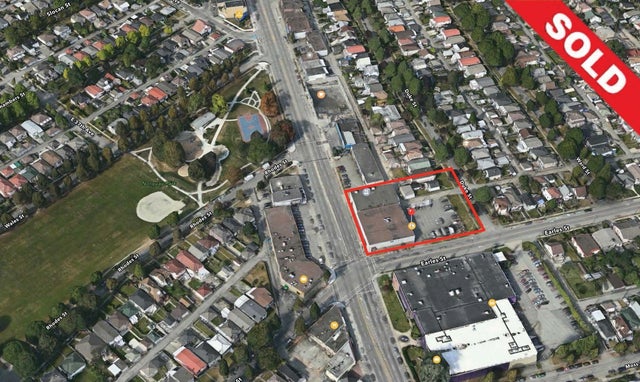 Land in Collingwood VE, Vancouver East
37,490 Sqft,
Norquay Village Neighhourbood Plan potential up to 3.8 FSR
Exclusive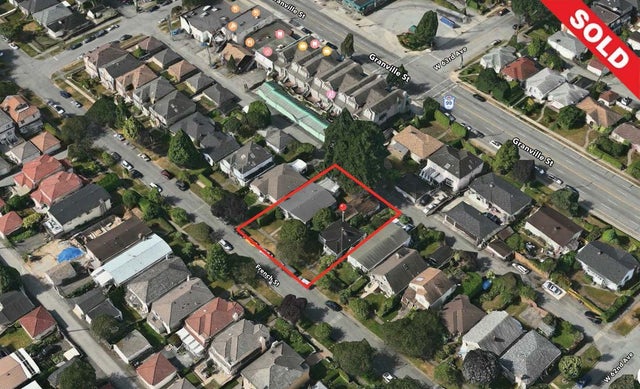 Land in Marpole, Vancouver West
9,751 Sqft,
Exclusive